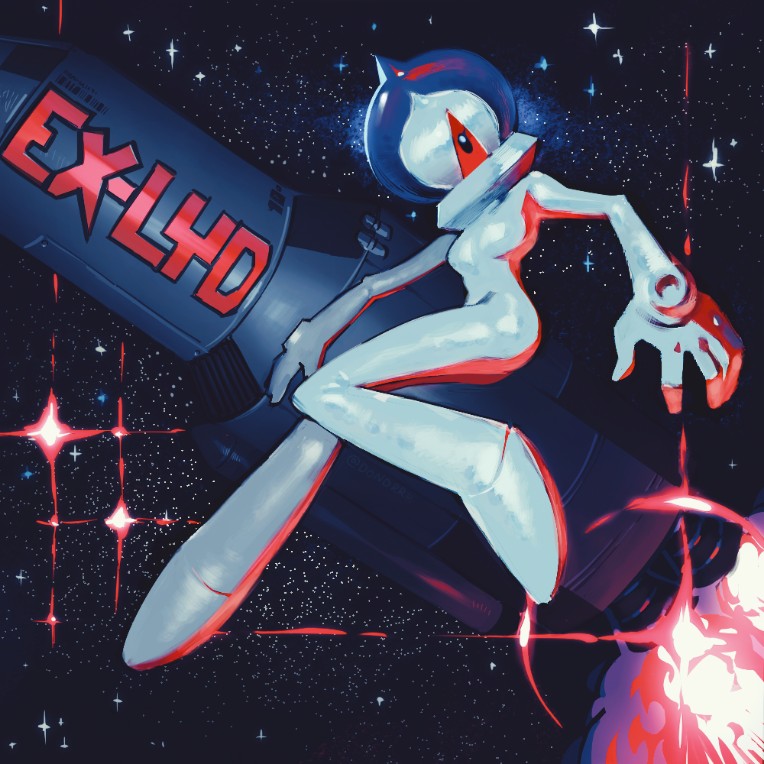 Hey there, I've been gone for almost a year now. Really sad right? NO!
In the time that I was gone, I made a new album under a different name.
The album is called SPACE and it's filled with hybrid chiptune tracks mixing chiptune with genres like Jazz, funk, EDM and more! Cool right? Also one more shoutout and big thanks to Cheapbeats for releasing the album and giving me an opportunity to join their record label. Go check it out NOW. it's available on Spotify and Bandcamp and more!
also, thank you @SoftDon for the amazing cover art!
Bandcamp:
https://ex-lyd.bandcamp.com/releases
Spotify: